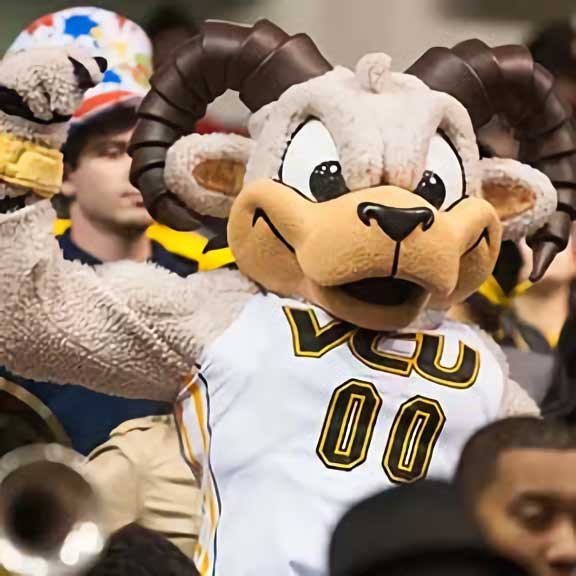 Ulrike K. Wilson, Ph.D.
Adjunct Professor
(804) 827-3434
Lafayette Hall, 312 N. Shafer St., room 316
foreign language
german
Education
Ph.D., German, University of Virginia, 2011
M.A., German, University of Virginia, 2002
Post-graduate studies in English literature, rhetoric and composition, The Ohio State University, 1982-87
Zweites Staatsexamen, English literature and physical education, Studienseminar Mainz, Germany, 1982
Erstes Staatsexamen, English literature and physical education, Johannes Gutenberg Universität in Mainz, 1979
M.A., English and Canadian literature, York University, Toronto, Canada, 1979
Bio
Dr. Wilson is a native German. She was born in a small town near Koblenz am Rhein. After finishing graduate school in Germany, she moved to the United States. Before getting her Ph.D. in German, she was a tenured Associate Professor in English at Odessa College, Odessa, Texas. When she moved to Virginia in 1998, however, she decided to change careers and teach her native language and culture, rather than English. In Virginia, Dr. Wilson taught English and German at Longwood College and German at Hamden-Sydney College while simultaneously working on her Ph.D. at the University of Virginia. Dr. Wilson joined VCU's teaching faculty in the spring of 2010.
In the field of English language and literature, Dr. Wilson's areas of interest are narrative theory and rhetoric, and she also did extensive research on Samuel Beckett. Her current areas of expertise are German Expressionism and post-WWII German literature and culture, with special emphasis on the literature and culture of the post-unification East. Dr. Wilson's dissertation, "East German Literature after the Wende. Kerstin Hensel, Angela Krauß, and the Weiterschreiben of GDR-Literature," is a contribution to the current debate about the future role of GDR literature in Germany's post-WWII literary history. Using the works of these two writers as a basis for her argument, Dr. Wilson shows that although the GDR no longer exists, GDR-literature is still being written—as can be seen in the particular themes and writing styles chosen by contemporary East German writers. Even now, more than 20 years after Germany's unification, there are still two distinctly different kinds of literature being written. This distinction is important and necessary because it helps preserve the memory of a unique and important phase in post-WWII German history and literary history, and it accords with the emerging pluralism and multiculturalism in contemporary Germany's literary scene.