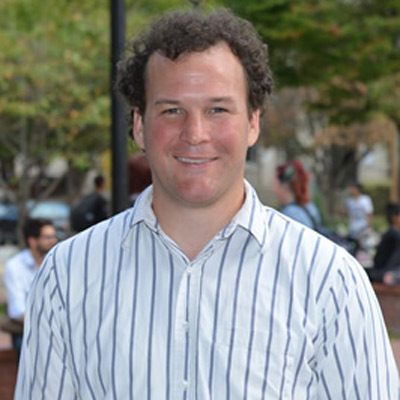 Matthew Pawlowicz, Ph.D.
Teaching Associate Professor
(804) 827-3638
Lafayette Hall, 312 N. Shafer St., room 302
anthropology
Education
Ph.D., Anthropology, University of Virginia, 2011
M.A., University of Virginia, 2007
B.A., Yale University, 2004
Research Interests
Matthew Pawlowicz, Ph.D., is an archaeologist who has been involved in research in eastern and southern Africa since 2003. His most recent project combines research strategies from archaeology and historical linguistics to explore histories of migration and movement in central Zambia over the past two-thousand years. Other ongoing work includes archaeological study of the Swahili sites of Gede and Songo Mnara along the East African coast.
Courses
Introduction to Anthropology
Anthropological Linguistics
World Archaeology
African Archaeology
Historical Archaeology
Environmental Archaeology
Language and Prehistory
Anthropological Theory and Practice