Real-World Learning
We do not learn from experience... we learn from reflecting on experience.

John Dewey
The School of World Studies is committed to real-world learning which fosters education and engagement outside the classroom, and includes opportunities such as study abroad, internships and service learning courses.
All School of World Studies majors are required to complete at least one of these opportunities, though many choose more. The World ePass showcases these experiences, as well as academic achievements, and is also a graduation requirement.
For more information or to learn about real-world learning opportunities, please contact our advising office at swsadvising@vcu.edu.
Through internships, you can gain professional and personal skills, as well as work experience, to help you prepare for your future post graduation.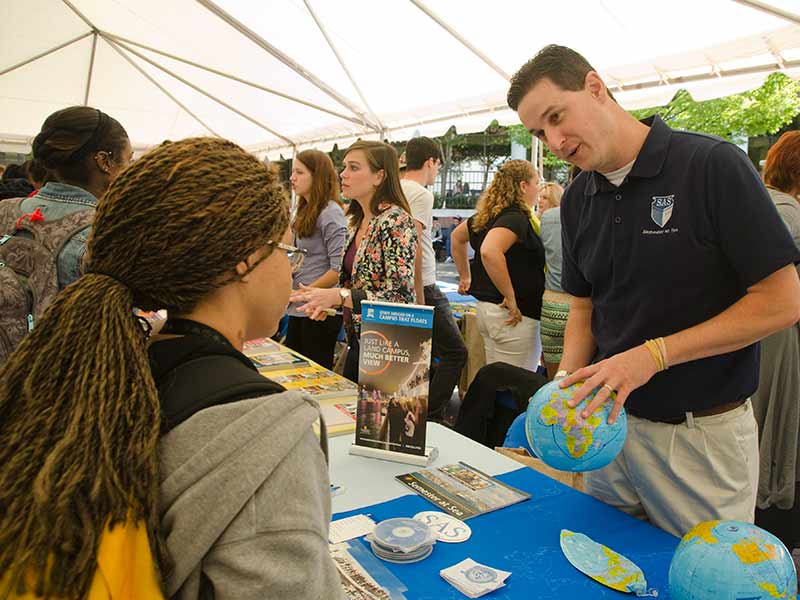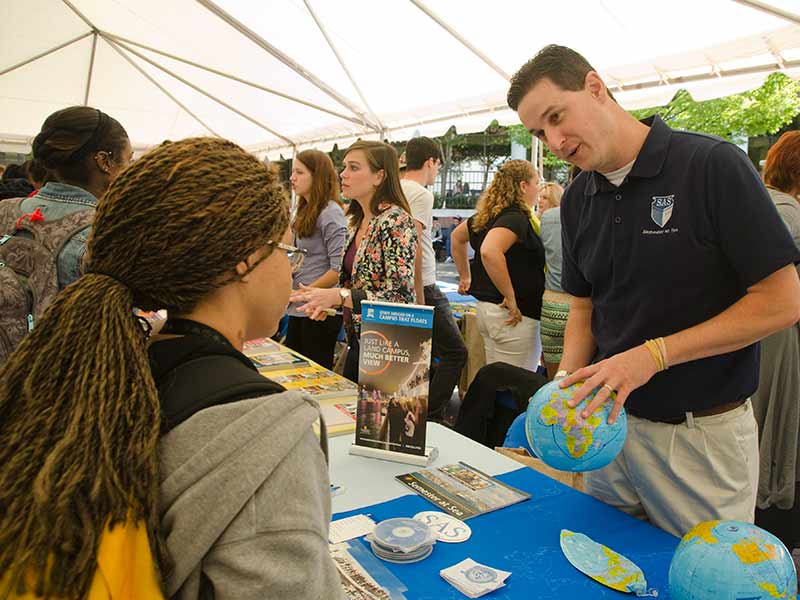 Studying abroad can help you better understand the world, build cross-cultural competence, and learn more about yourself and how your navigate new experiences.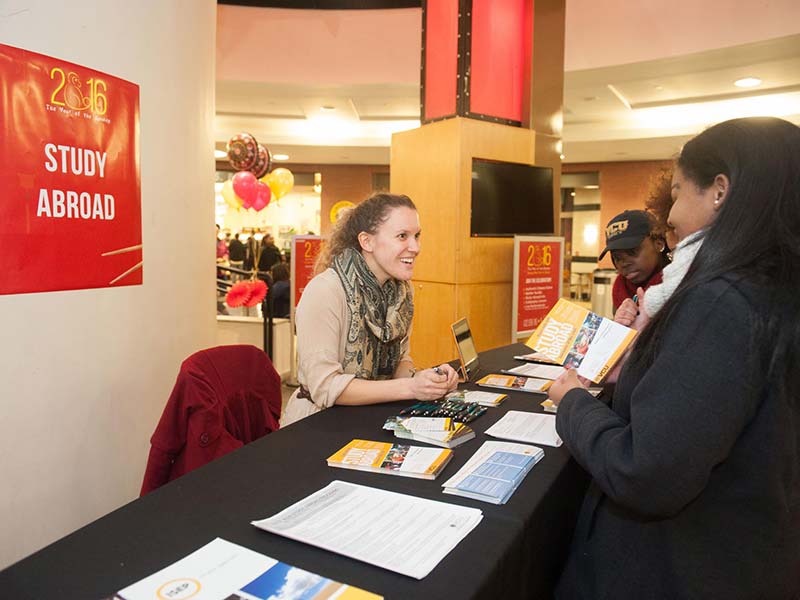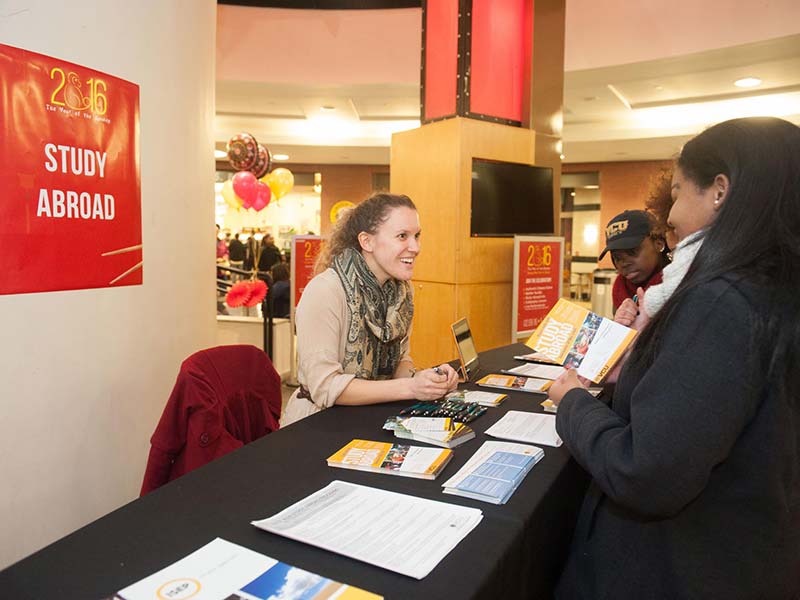 With the World ePass, you can highlight experiences and skills gleaned beyond the core curriculum, including cultural competencies, real-world learning, research participation, conference presentations and more.