Study Abroad
Many School of World Studies students and alumni describe studying abroad as one of their most exciting and influential college experiences.
Studying abroad will help you gain a greater degree of intercultural understanding, a higher level of foreign language proficiency and a competitive edge in an increasingly globalized market. The global and international focus of the School of World Studies is ideally suited to and enhanced by studying abroad.
The study abroad programs in Austria, France, Israel and Italy are supported from within the School of World Studies, and there are many other exciting study abroad opportunities offered through VCU's Education Abroad Office.
In conjunction with the Universität Wien Sprachenzentrum (University of Vienna Language Center), this intensive German language and Austrian cultural immersion opportunity takes place in iconic Vienna, Austria. Several day trips and a cultural activities are included.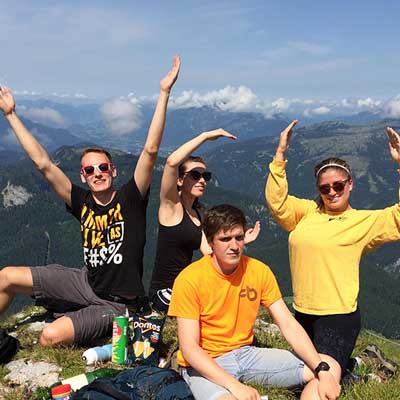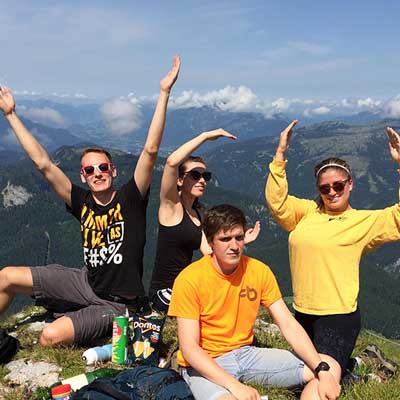 This program will introduce students to the material culture of Paris, focusing on the 18th and 19th centuries. Students will visit museums and complete activities that highlight the progress of industrialization.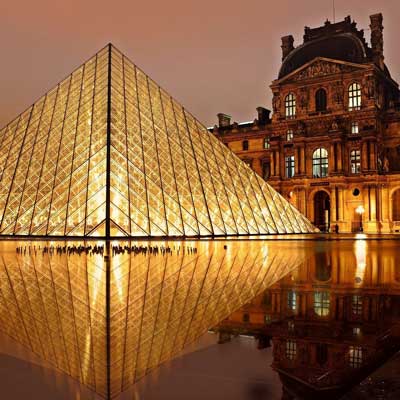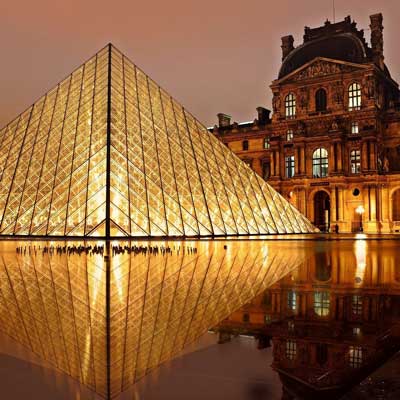 This is a unique field school opportunity just outside of the Old City gates of Jerusalem, Israel. Students will explore firsthand the varied and rich Jewish, Islamic and Christian cultural horizons of one of the most notorious and excavated cities in the world.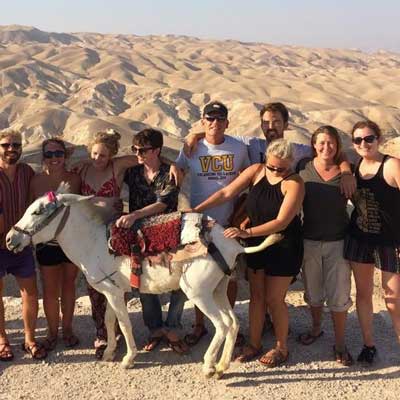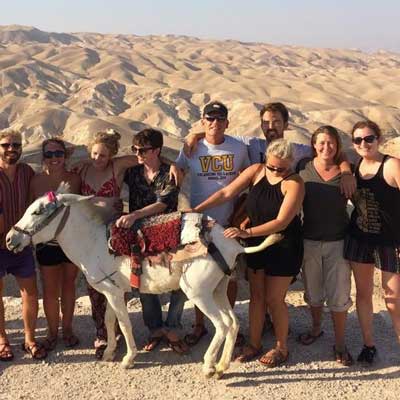 The program, offered through the Sant'Anna Institute, offers an exceptional opportunity to take classes in a wide range of academic disciplines, all taught in English or Italian, while living in historic Sorrento, Italy.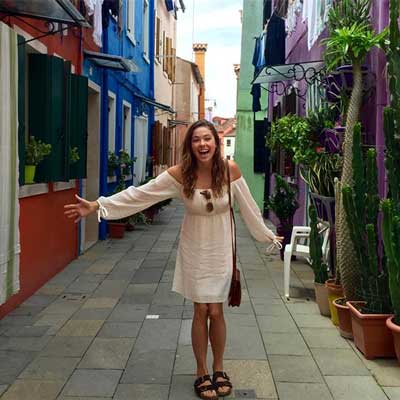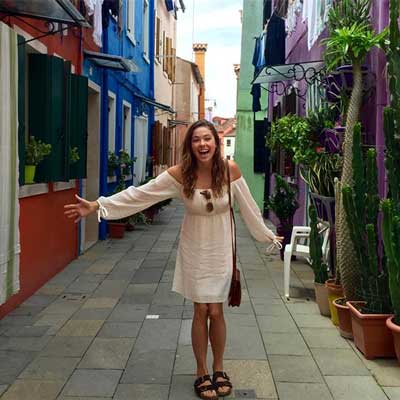 VCU Education Abroad offers flexible program options to allow students to find the best fit for their individual goals. Whether you want to travel for a week, a month or a semester, there's a program for you!