Current Students
If you are a current student, this page is just for you. Explore the information and resources available below to help you make the most of your time at VCU's School of World Studies.
Popular Pages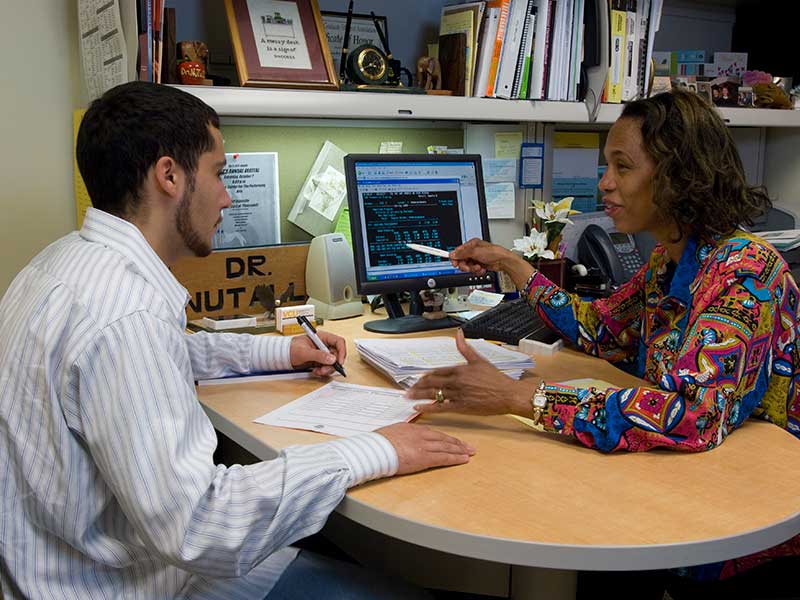 Academic Advising
The School of World Studies Advising Office is committed to helping you succeed. Through degree planning and other practical support such as assistance with course selection and study abroad, we can help you make the most of your student experience. We also act as a liaison with Career Services and help you determine and prepare your ideal professional path.
I want to...
Language Class Attendance Policy
Absences from a foreign language class adversely affect student performance and the ability to earn a high final grade. It is the student's responsibility to remain current with coursework when absent from class as well as keep track of their attendance. There is no distinction between "excused" or "unexcused" absences besides the following with written documentation: observation of religious holidays, students representing the university (e.g. sports teams), or military or other government duty.
Professional Associations and Resources
School of World Studies faculty have compiled a list of professional associations and other organizations of interest to students in our programs.