Foreign Language Placement Testing
Many VCU majors require language through the intermediate (202) or advanced (300) level. Check the VCU Bulletin for foreign language requirements for your respective major(s). If you plan to study one or more foreign languages at VCU, you may need to complete corresponding placement tests so you can be placed in the course most appropriate for your proficiency level.
Review our placement testing requirements to determine if you need to schedule a test.
Keep It Up!
If you are starting at VCU with language experience from high school, community college, another university or abroad, we encourage you to continue in that language your first semester here! The best way to earn proficiency in a foreign language—and the critical skills and marketability that proficiency gives you—is to enroll early and keep taking classes.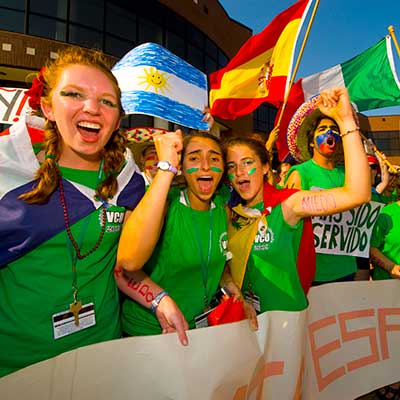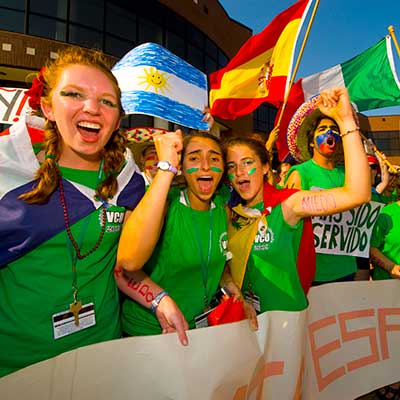 Placement Testing Requirements
High School Foreign Language Waiver
Students who have completed three or more years of study of a foreign language at the high school level have fulfilled the Humanities and Sciences foreign language requirement through the 102 level. Learn more on the College of Humanities and Sciences high school foreign language waiver webpage.
Please email Philathea Cole (pmcole@vcu.edu) with any questions about the high school foreign language waiver.