B.A. in International Studies
The International Studies Program uses an interdisciplinary approach to examine global issues in order to foster engaged world citizens who are equipped with communication skills and intercultural perspectives. Our coursework helps students understand, diversify, connect and respect different cultures from around the world. We take a grassroots approach to global issues in order to foster the genuine empathy needed to work within a community.
Concentrations
The B.A. in international studies offers the following concentrations. Students must take the required number of elective credits in interdisciplinary course work to fulfill the specifications of the concentration chosen. Please note that majors must demonstrate at least a second-year, college-level proficiency in a foreign language.
European Studies
For the concentration in European studies, students select their elective credits from course topics ranging from history and politics to the arts and culture of European countries such as France, Germany, Russia, Spain and more.
General Studies
For the concentration in general studies, students consult with a School of World Studies adviser to design a cohesive interdisciplinary academic plan compatible with the program's specified learning outcomes to complete the 18 credits of course work required to fulfill their concentration.
International Social Justice Studies
Students in the international social justice studies concentration choose elective credits from courses centered around history, gender and race; literature; politics and globalization; and world cinema; as it pertains to specific countries, cultures and ethnicities.
Latin American Studies
In the Latin American studies concentration, students select elective credits from course topics that cover the art and architecture, cinema, history, literature, politics and religions of Latin America.
World Cinema
Students who choose the world cinema concentration complete coursework on topics such as the history of the motion picture, anthropology through film and more.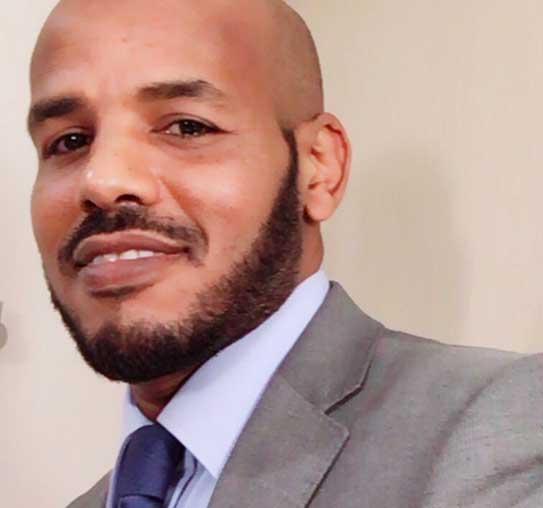 Meet an Alum
Kahin Adam (B.A. '09) helps individuals who have been traumatized by war and immigration and helps refugees, immigrants, African Americans, Latinos and Native Americans get access to community resources.