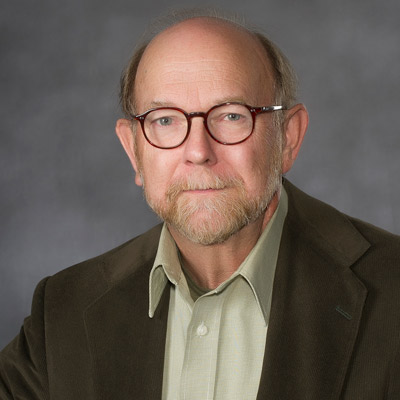 Robert Godwin-Jones, Ph.D.
Professor
Foreign Language Liaison
Lafayette Hall, 312 N. Shafer St., room 317
Foreign Language
german
Education
Ph.D., University of Illinois, 1977
M.A., 1973
B.A., Franklin and Marshall College, 1971
Bio
Dr. Godwin-Jones has been at VCU since 1979. He received his B.A. in 1971 at Franklin and Marshall College in Lancaster, Pennsylvania, majoring in French and German. In 1973, he received his M.A. in Comparative Literature (German, French, and English). He received his Doctorate at the University of Illinois Urbana-Champaigne in 1977. He is also an active member of Delta Phi Alpha German Honorary Society, Phi Kappa Phi Honorary Society, Modern Language Association, Northern Wisconsin Council for Foreign Languages, American Association of Teachers of German, American Association of Teachers of French, Foreign Language Association of Virginia, Southern Comparative Literature Association, and Calico.
For more information, please visit his German Stories website and his blog "Communicating Across Cultures."