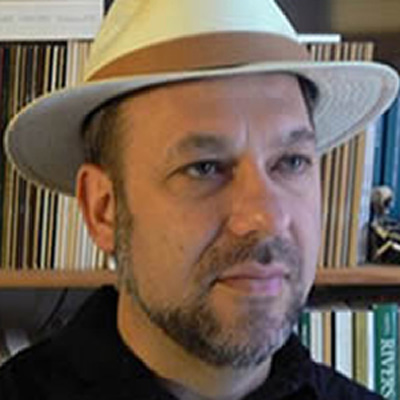 Bernard K. Means, Ph.D.
Teaching Associate Professor
Director, Virtual Curation Lab
(804) 827-1985
Lafayette Hall, 312 N. Shafer St., room 302
Anthropology
Education
Ph.D., Arizona State University
B.A., Occidental College
Bio
Means' dissertation research involved applying new theories and cutting-edge technologies to American Indian village sites from southwestern Pennsylvania, many excavated during the 1930s by New Deal archaeologists. His scholarly pursuits include reconstructing American Indian village life from cross-cultural studies of village spatial and social organizations, the research potential of archaeological collections, and the history of archaeology across the Americas, especially during the Great Depression.
Means is the author of "Circular Villages of the Monongahela Tradition" (2007) and editor of and contributor to "Shovel Ready: Archaeology and Roosevelt's New Deal for America" (2013), as well as numerous articles on: the Monongahela tradition; New Deal archaeology; and applications of 3-D scanning and printing to archaeology, especially public outreach.
In the Virtual Curation Laboratory, Means and his students are creating 3-D digital models of historical, archaeological and paleontological objects used for teaching, research and public outreach from across the Americas as well as northern India.