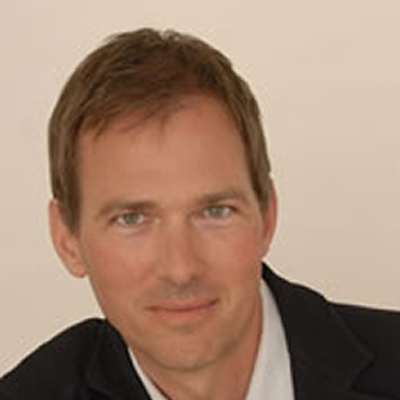 Oliver C. Speck, Ph.D.
Associate Professor
Director, Media, Art and Text Program
(804) 827-0910
Valentine House, 920 W. Franklin St., room 206
international studies
film studies
Education
Ph.D., University of Mannheim, Germany, 1996
M.A., University of Waterloo, Ontario, Canada, 1990
Bio
Oliver C. Speck, Ph.D., currently teaches Film Studies. Taking its cues from the cinematic innovations of Michael Haneke as they appear in the specificity of their cultural-historical context, Dr. Speck's book, "Funny Frames: The Cinematic Concepts of Michael Haneke" (Continuum: New York, 2010) explores how a political thinking manifests itself in the oeuvre of the Austrian-born director. "Quentin Tarantino's Django Unchained: The Continuation of Metacinema," a collection of essays that Oliver Speck edited, has appeared in 2014. Befitting such a complex film, the essays that he has collected here represent a diverse group of scholars who examine Django Unchained from many perspectives: Oliver Speck (together with Robert von Dassanowsky) is also the co-editor of "New Austrian Film" (Berghahn Books, New York: 2011) that has recently been reissued in paperback. He is currently working on a monograph on depictions of black bodies in bondage.
His most recent publications are a book chapter entitled "Handke verfilmt / Handke verfilmt sich - Wenders' und Handkes verwegene Übersetzungen," in Thorsten Carstensen's "Die tägliche Schrift: Peter Handke als Leser," and "Search for the Sublime: The Road Trilogy, or Wenders' Roam-man-ticism," in Olivier Delers, ed. "Change is Possible and Necessary: New Perspectives on Wim Wenders as Filmmaker and Visual Critic."