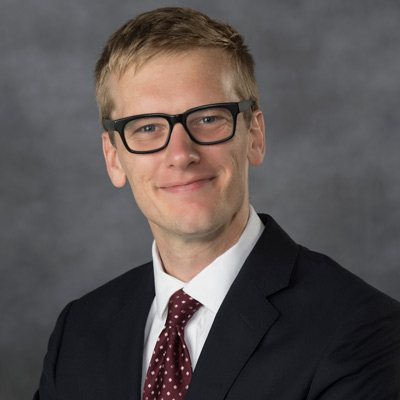 Kai Bosworth, Ph.D.
Assistant Professor
(804) 827-1111
Lafayette Hall, 312 N. Shafter St., room 313
International Studies
Education
Ph.D. Geography, University of Minnesota
M.A. Geography, University of Minnesota
B.A. Environmental Studies, Macalester College
Research Interests
Bosworth is the author of "Pipeline Populism: Affective Infrastructures of Grassroots Environmentalism in the 21st Century," which examines the possibilities and limitations of pipeline opposition movements in the central United States in grounding the popular politics of climate justice.
His ongoing research examines the implications of the underground—mines, caves, aquifers, burial sites and infrastructure systems—for how we think corporeal feminisms and environmental justice politics.
Select Publications
Bosworth, Kai. 2021. "The Dakota Access Pipeline Struggle: Vulnerability, Security and Settler Colonialism in the Oil Assemblage." In Mary Thomas, Mat Coleman, and Bruce Braun, eds. Settling the Bakken Boom: Sites and Subjects of Oil in North Dakota. Minneapolis: University of Minnesota Press.
Bosworth, Kai. 2021. "The Crack in the Earth: Environmentalism After Speleology" In Anna Secor and Paul Kingsbury, eds. A Place More Void. Lincoln: University of Nebraska Press.
Bosworth, Kai. 2020. "'They're Treating Us Like Indians!': Political Ecologies of Property and Race in North American Pipeline Populism." Antipode: A Journal of Radical Geography. doi/10.1111/anti.12426
Bosworth, Kai. 2019. "The people know best: Situating the counter-expertise of populist pipeline opposition movements" Annals of the American Association of Geographers 109(2): 581-592.
Bosworth, Kai. 2017. "Thinking permeable matter through feminist geophilosophy: environmental knowledge controversy and the materiality of hydrogeologic processes." Environment and Planning D: Society & Space 35(1): 21-37.