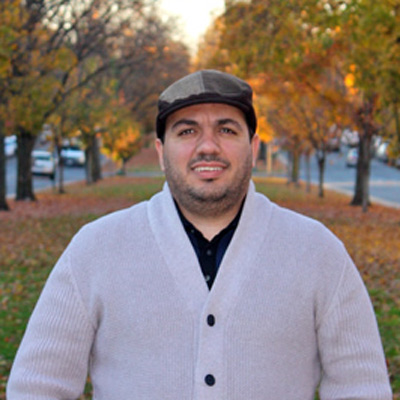 Pablo de Cuba Soria, Ph.D.
Instructor
(804) 827-2941
Lafayette Hall, 312 Shafer St., room 313
Foreign Language
spanish
Education
Ph.D., Hispanic Studies, Texas A&M University, 2013
B.A., Letras Hispánicas, Universidad de la Habana, 2004
Bio
Pablo de Cuba Soria was born in Santiago de Cuba in 1980. His main areas of studies are Latin American poetry and essay; Latin American and Caribbean literatures and cultures; and Spanish language. He has published four poetry books: "De Zaratustra y otros equívocos" (Ediciones Extramuros, La Habana, 2003), "El libro del Tío Ez" (Ediciones Itinerantes Paradiso, Miami, 2005), "Rizomas" (Tranvías Editores, Lima, 2010), and "Inestable" (Editorial Silueta, Miami, 2011). His poems have also been published in Anthologies such as "Jóvenes autores cubanos"(Editorial Verbum, España, 2004), "Malditos latinos, malditos sudacas," "Poesía iberoamericana made in USA" (Editorial El billar de Lucrecia, México, 2009), "Antología de la poesía cubana del exilio" (Aduana Vieja Editorial, Valencia, 2011), "Distintos modos de evitar a un poeta," and "Poesía Cubana del Siglo XXI" (El Quirófano Ediciones, Guayaquil, 2012).