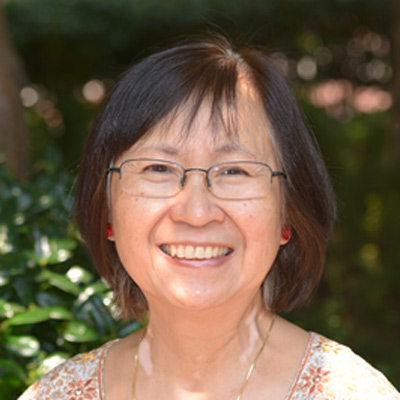 Ngoc-My Guidarelli
Adjunct Instructor
(804) 827-3600
Lafayette Hall, 312 N. Shafer St.
Foreign Language
french
Education
M.L.S, University of Pittsburgh, 1992
M.A., Pennsylvania State University, 1982
B.A., Toulouse Le Mirail, 1977
Bio
Professor Guidarelli plays the dual role of catalog librarian and French professor. She has both an M.A. in American Studies and a Master's in Library Science. Besides her work at James Branch Cabell Library, she teaches classes on French language and culture. Outside of teaching and library sciences, Professor Guidarelli's professional interests include multiculturalism and bilingual education.