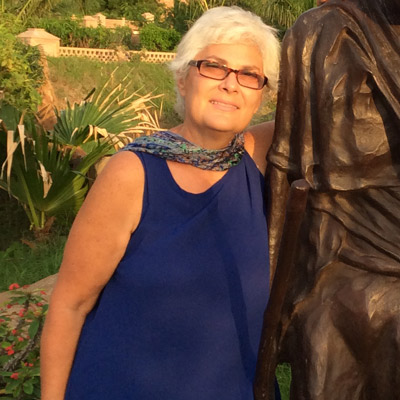 Jennifer Garvin-Sanchez, Ph.D.
Adjunct Instructor
Religious Studies
Education
M.A., Vanderbilt University
Ph.D., Union Theological Seminary
Bio
Sanchez's dissertation focused on the comparing the theological methods of Clodovis Boff with Gustavo Gutiérrez. Her areas of interest are the intersection of religion and politics, liberation theologies, religious ethics, and peace in the world religions. She has been teaching at VCU for ten years and in 2016 fulfilled a life-long dream of travelling to India to walk in the footsteps of Gandhi. She is active in the community and currently serves on the board of the Richmond Peace Education Center and Richmonders involved to Strengthen our Communities.