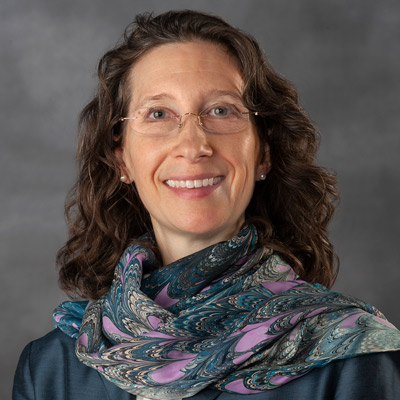 Laura Middlebrooks, Ph.D.
Teaching Associate Professor
(804) 827-2938
Lafayette Hall, 312 N. Shafer St., room 301
foreign language
spanish
Education
Ph.D., Boston University, 2005
M.A., Latin American Studies, University of New Mexico
M.A., Romance Languages, University of Pennsylvania
B.A., Spanish and Latin American Studies, College of William & Mary
Bio
Laura Middlebrooks is a graduate of Mt. Vernon High School in Alexandria, Virginia and received a dual undergraduate degree in Spanish and Latin American Studies from the College of William and Mary. She holds an M.A. degree in Latin American Studies from the University of New Mexico with concentrations in Community and Regional Planning, as well as Women and Development.
Dr. Middlebrooks earned her second M.A. in Romance Languages from the University of Pennsylvania. At Boston University she wrote her Ph.D. dissertation on the sexual rhetoric of translation in the works of Puerto Rican authors Rosario Ferré and Esmeralda Santiago. She joined VCU in 2008 and has taught linguistics, history of the Spanish language, translation, interpretation and all levels of grammar.