French
At least 200 million people in more than 30 countries speak French. In the School of World Studies, French coursework ensures that students gain a rich understanding of not only the language, but cultures and histories of the Francophone world.
By learning French at VCU, students can prepare for careers in teaching, translation, international relations and diplomacy. See details about each of our French courses.
Experiential Learning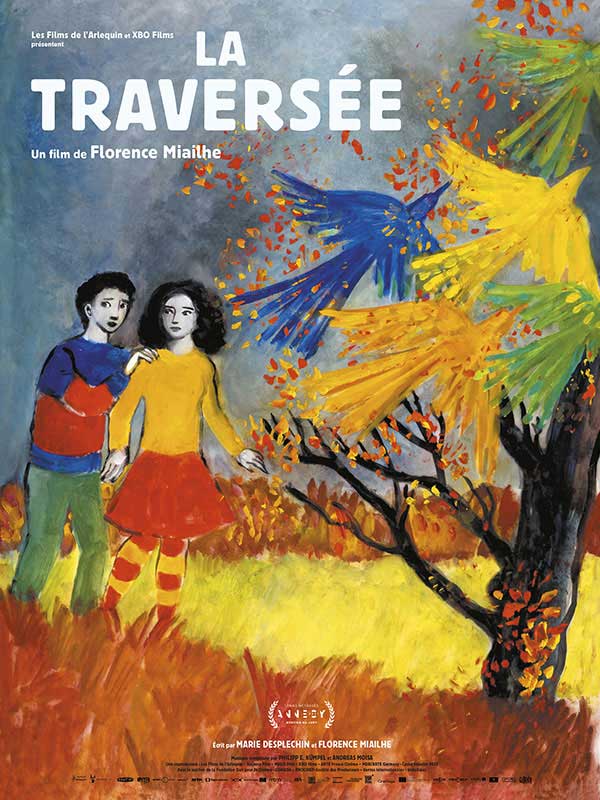 As part of the School of World Studies experiential learning opportunities, VCU sponsors Richmond's annual French Film Festival, the largest showing of French movies in the United States. This packed, multi-day event offers students of French a rare opportunity to immerse themselves in the Francophone world without leaving central Virginia.
French Courses